Installation Security Alarms 
Do you have security alarms in your home?
In short, a security alarm can help ward off unwanted intruders. By letting off a loud signal, which may scare off unwanted guests. Therefore, having a properly working security alarm is a great way to keep your family and property safe from intruders. Indeed, having a security and surveillance system is an effective solution to limit burglaries.
But, for it to be efficient, it must work properly. So, if you have noticed malfunctions in your alarm or if you have doubts about the settings to be made, the security alarm specialist Leeds are at your disposal. You can call us anytime, and we will send to your location a prepared security alarm engineer to take care.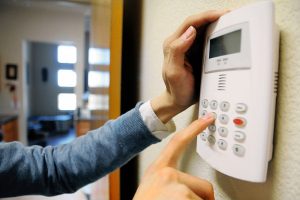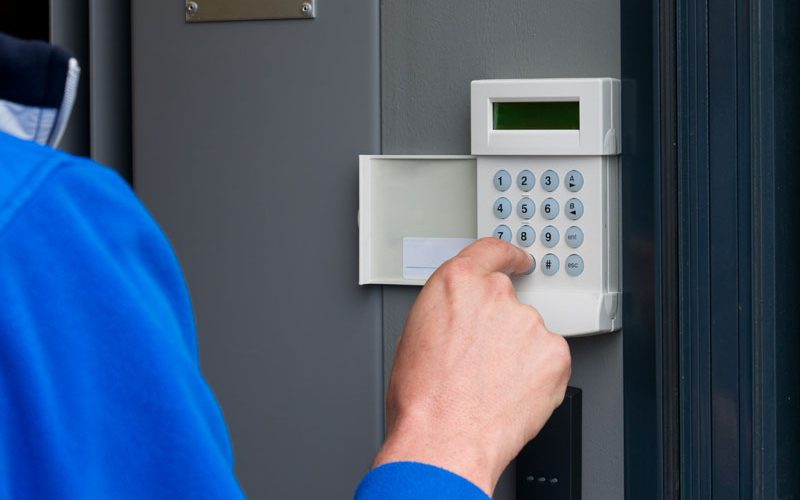 The electricians can help repair any of the following security camera problems:
—Inadequate coverage that leaves out specific areas of your home.
— False signals.
— Battery-related problems.
— A hacker could have changed your login details.